Welcome to my Profile!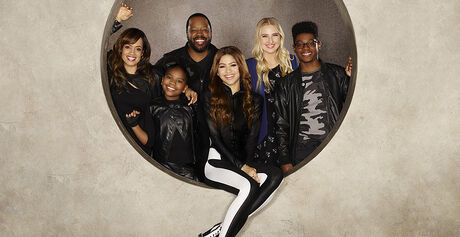 Hello everyone visiting my profile. I'm RuneMagle. I am an admin/founder/bureaucrat on many wikis. And I'm proud to be an admin and bureaucrat on the K.C. Undercover Wiki too!
K.C. Undercover was one of my favorite shows of all time! As I was a big fan of Shake it Up, I got really excited when I heard K.C. Undercover was announced! I have watched all episodes of the show. I was really sad when it ended, but I'm very happy that the cast moves on to other projects, especially Zendaya. If you have any questions, feel free to leave a message on my wall.